Marketing

♦

Corporate Communications

♦

Business Development
Financial Public Relations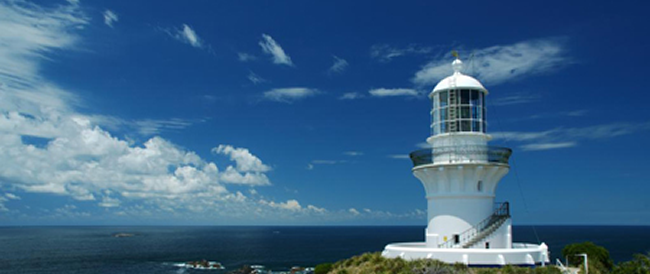 Navigating business growth

Since our founding over three decades ago, we have been developing and implementing marketing, media and communications strategies for a wide range of clients.
We specialize in providing business/client development strategies for professional and financial services firms such as: Investment Banks, Venture Capital, Commercial Real Estate, Law, CPA, as well as other B2B companies.
Our corporate client sweet spot is middle-market private, and micro and small-cap public companies.
KNOWLEDGE ♦ EXPERIENCE ♦ CAPITAL RELATIONSHIPS