Marketing

♦

Corporate Communications

♦

Business Development
Financial Public Relations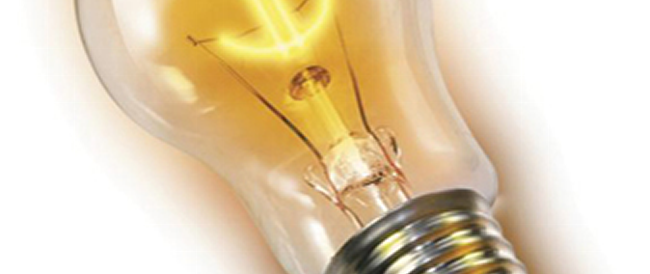 How it all began....
The Orbach Company began with a belief that although there was no shortage of creative public relations agencies, there were few agencies that really understood how to create revenue for their clients.
And so a new firm was formed dedicated to providing the marketing, corporate communications and client development strategies to help companies and professional firms grow their market share and revenues.
Turns out, that idea in itself was pretty creative.

Three decades later, our firm remains virtually alone in the novel concept of measuring its success at our client's bottom line.
But, how does one measure 30-plus years of ongoing business? With a long list of clients, including: Big-4 and regional CPA firms, Investment Banks, Venture Capital firms, Fortune-500 corporations, and a host of late-stage private and newly minted public companies.
The Orbach Company has represented such industries as Technology, Healthcare, Food/Beverage, Media/Entertainment, Commercial Real Estate (Development, Construction, Brokerage), and Architectural firms.
Meet:
NEVENA ORBACH and STUART ORBACH