Marketing

♦

Corporate Communications

♦

Business Development
Financial Public Relations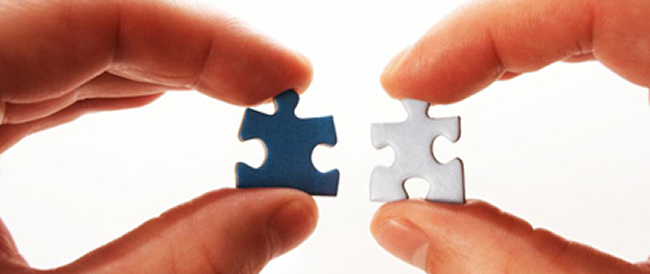 NEVENA ORBACH
Nevena specializes in developing and executing marketing and public relations strategies. With a clarity for how all the pieces fit together, she excels at strategically connecting people and structuring cross-selling opportunities for clients.
Prior to founding The Orbach Company, Nevena worked at NBC Network News in New York, WRC-- NBC's owned-and-operated station in Washington D.C and as Editor of several newspapers. After NBC, Nevena joined global public relations firm Burson-Marsteller as a Broadcast Placement Specialist, working with Fortune 500 companies.
Nevena is Past President of the Los Angeles Venture Association (LAVA) where she also served as Co-Chair of the Investment Capital Conference, is a member of the SoCal Tech Group, and has served on the Advisory Board of the Los Angeles Chapter of the Licensing Executives Society International.
Community involvement includes hospital boards, educational foundations and fundraising efforts for homeless shelters. With an interest in law enforcement, Nevena has received a Certificate of Completion from the Los Angeles Police Department's Community Police Academy and served on the LAPD's Community Police Advisory Board.
A summa cum laude graduate of the University Scholars Program of Long Island University in New York, she has received national writing awards from Sigma Delta Chi and is a life member of Kappa Tau Alpha, the national journalism honor society. She holds a Real Estate Associate's license and is multi-lingual.