Marketing

♦

Corporate Communications

♦

Business Development
Financial Public Relations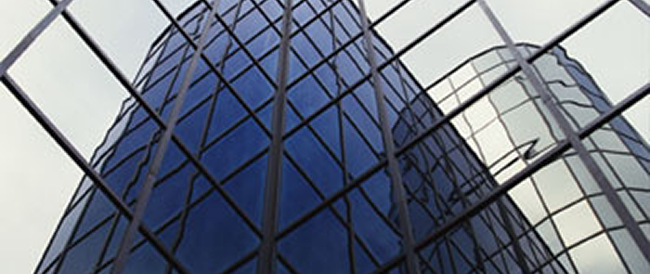 For Corporate Clients
Marketing & Public Relations

Too often marketing is done for the wrong reason—or worse, for an unclear or poorly articulated goal. It's true, publicity can feel good. It can also feed an ego—not necessarily yours but your agency's.
We believe that the true purpose of marketing is to grow your business by increasing your market share and generating more revenue.
This is why we measure our success at your bottom line—this way, everyone can feel good.
Services:
Create strategies to increase your share in existing markets.
Identify and penetrate new markets.

Tap into our extensive media relationships to get more coverage and exposure.
Conduct media tours.
Develop campaigns for new product or service launches, company expansions.
Establish you as industry authority and media source.
Spokesperson training and broadcast placement.
Write, distribute and place news releases.
Corporate communications: Email blasts, online newsletters and website content.
Advertising – creative and placement for print and radio.