Marketing

♦

Corporate Communications

♦

Business Development
Financial Public Relations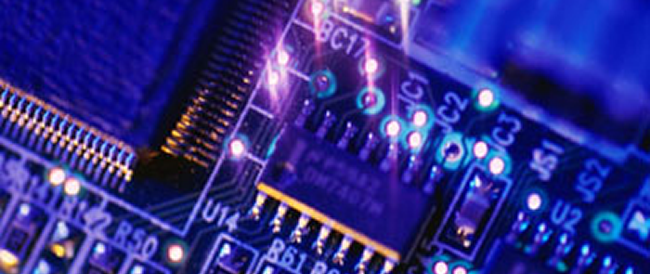 For Emerging Growth Companies
Financial Public Relations

Micro and small-cap companies have particular challenges in attracting investor interest, particularly if they fall under certain market caps. Contrary to the typical IR firm approach—chase after investors—we believe that an effective investor relations effort, heavily weighted toward coverage in the financial media, can change everything—like drawing investors to you.
You have likely seen our clients on financial broadcasters such as: Bloomberg, CNBC, CNN, NBR and Fox Business. Or you may have read about them in financial publications including: the Wall Street Journal, Barron's, Forbes or on the Reuters and Dow Jones News Wires. Perhaps you've come across their comments within a news story in a business journal or industry trade publication.
We strategically place our clients where investors and analysts get their news.

Financial relations is best suited for public and privately-held companies looking to make strategic acquisitions, positioning for a sale, seeking capital infusion, contemplating going public, seeking analyst research coverage, attracting institutional investors, and in restructuring and turnaround situations.

Services:
Tap into our 25+ years of capital relationships to reach investors, equity and industry analysts, and professional transactional service providers.
Financial Media Tours
Handle strategic communications to all stakeholders during major financial events—IPOs, Capital Raises, Mergers, Restructurings.
Outreach to business and financial media—print and broadcast.
Outreach to industry trade publications.
Financial News Releases
Identify and secure presentation opportunities at select conferences.
Spokesperson placement and training for investor conference presentations and media interviews.
Corporate/shareholder communications.