Marketing

♦

Corporate Communications

♦

Business Development
Financial Public Relations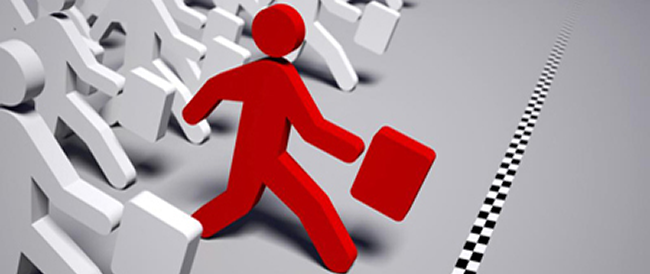 For Financial & Professional Services Firms
Business Development

Marketing for a professional services firm is altogether different.Though its purpose may be similar—to increase clients and market share—the typical tools used to market a commercial or retail business is usually inadequate and mostly inappropriate.
Yet, in this competitive environment, client development cannot be ignored—or left solely to the rainmakers in your firm who are in a constant tug-of-war between their client service commitments and biz dev.
Yours is a specialty practice—and so is ours. We not only understand your professional business, we understand your culture. As such, we understand how to appropriately position your firm for positive media attention, client development and referrals.
Services:
Develop marketing initiatives to increase client development.
Optimize exisiting client development efforts.

Tap into our extensive media relationships to secure more coverage.
Write, distribute and place news releases.
Conduct media tours.
Establish your firm as industry experts and a continuing news source.
Secure speaker placements at select conferences.
Handle promotions and secure sponsorships for your seminars, conferences and other firm events.
Identify and create alliances with select organizations and associations.
Identify, create, expand network of other trusted advisors for cross referrals.